Danny Colyer
---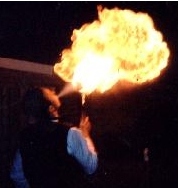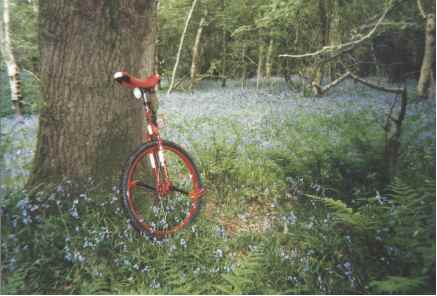 Originally from Tunbridge Wells, I grew up in Crowborough and then went to Bath University to study Biochemistry.
While at university I discovered computers and decided that I'd much rather work with software than wetware. I now work as a database software analyst. I live in Bristol with my wife Catherine, daughter Jenny and son Charlie.
I enjoy cycling, unicycling, juggling, reading, whisky and real ale.

---


Danny & Catherine


Note on browser compatibility - I hope that this site will be easily accessible in all browsers. If you experience any problems viewing this site, please let me know what the problem is, what browser you're using and, if possible, where I can obtain a copy for testing.

For optimum colour viewing, you should be able to distinguish all the twenty-one shades from black to white in the grey scale. To achieve this, adjust the brightness control on your monitor until the brightness of the black square on the left and the adjacent almost black square clearly differ a little in brightness from each other. Then set the contrast control for pleasant viewing brightness, with the outermost right square a bright white.